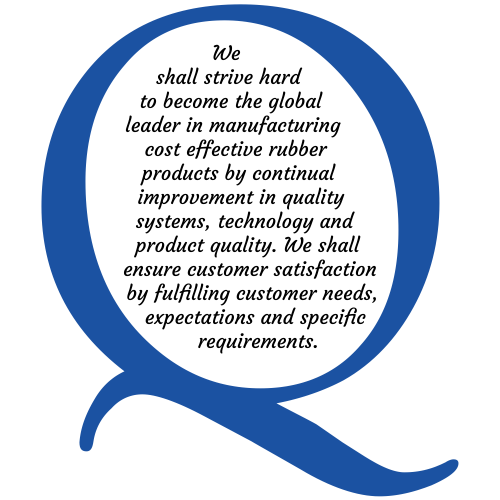 Our Quality Policy
---
Quality is a way of life and an article of faith at the manufacturing site. The emphasis on quality, a corporate obsession, is evident in all facets of activities in Jayashree. No wonder the products of the Company have been well accepted by the global market.
Jayashree has qualified for VDA 6.3 for all our plants more than 10 European Clients have certified our Organization as per their Quality System.
Quality Objectives
Cost reduction by controlling wastage and rejection.
Meet the customer demands for Quality, Quantity, Schedules and adding new products at a competitive price.
Motivation and Training our employees.
Ensure safe working practice and good house keeping.
Continuous up gradation of technology.