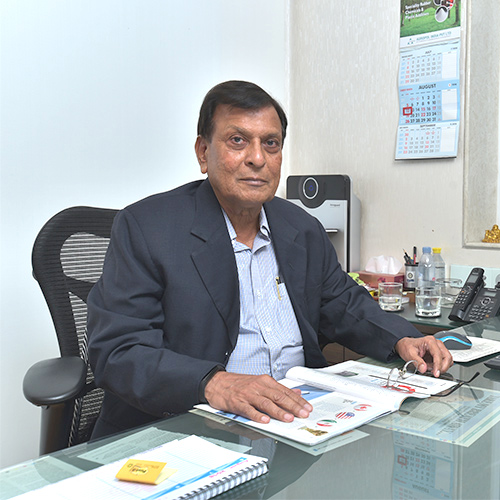 Mr. R. S. Agarwal
Chairman
---
Mr. R S Agarwal is the Chairman of Jayashree Polymers Pvt Ltd. He has done BE Mech from COEP Pune and has passed out in 1967. After serving various companies like Force Motors & Elecon Engg Ltd for about 10 years he started Jayashree Rubber Products Pvt Ltd along with his Brother Mr. Vinod Bansal. Jayashree board of Directors are reporting to Mr. RS Agarwal & he is concentrating on the technical aspects of the organization in terms of product introduction / tooling and technological up-gradation across the group. He has widely travelled and keeps abreast of the latest developments in the industry through magazines seminar and trade fairs both domestic as well as abroad.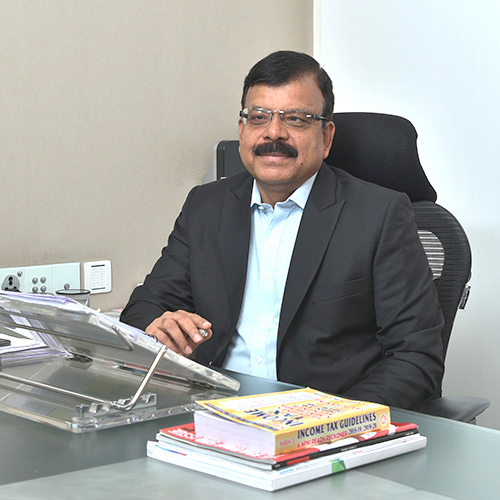 Mr. Vinod S. Bansal
Managing Director
---
Mr. V S Bansal, is qualified Chartered Accountant and is younger brother of Mr. R S Agarwal. After passing out the Chartered Accountancy course in 1983 from reputed firm of Chartered Accountant P G Bhagwat & Co, he co founded Jayahsree Rubber Products Pvt Ltd, with his elder brother Mr.R S Agarwal. Mr. VS Bansal is now heading the Jayashree Polymer as Managing Director and managing the total operations of Jayashree. He is also on Board of Directors of leading co-operative bank Thane Janta Sahkari Bank Ltd ( TJSB) . He is also the president of AIRAI (All India Rubber Industries Association) in western region and working with few other social organizations as well.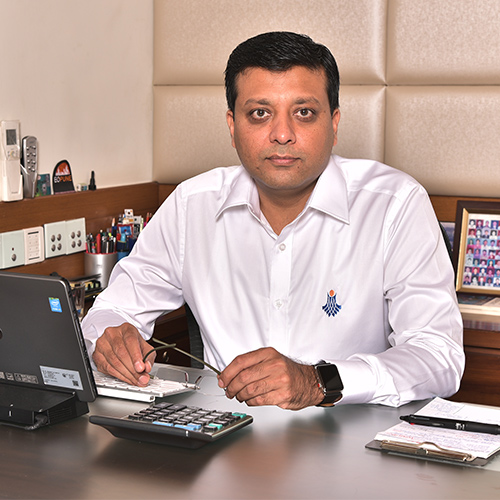 Mr. Rajiv R. Bansal
Director
---
Mr. Rajiv R. Bansal, is the son of Mr. RS Agarwal and joned the company in year 2000. Has done his graduation from Fergusson College and Post Graduation MBA from Symbiosis college of Foreign Trade. After working in different departs at various Jayashree plants across India , now he oversees the Operations of the group , new product introduction, Technological introduction into the group. He has extensively travelled abroad and has got though knowledge of the automotive rubber industry across the globe.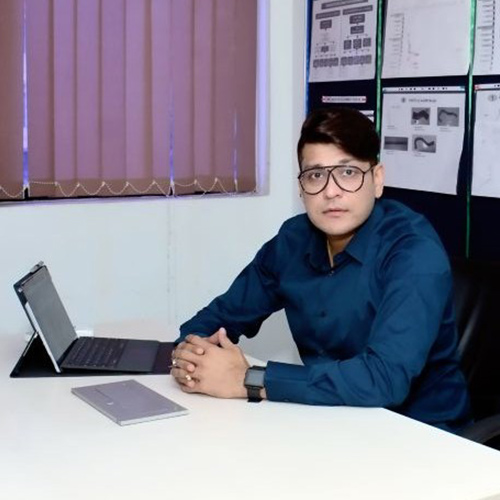 Mr. Rahul Bansal
Director
---
Mr. Rahul R Bansal, is the younger son of Mr. RS Agarwal & done his graduation & MBA in Mktg Finance and joined the group in 2003. He is responsible for the northern India business for Jayashree group and manage the operations of plant at Manesar near New Delhi & plant at Haridwar. He is widely travelled across the globe to learn about automotive rubber product industry , production technology and market study.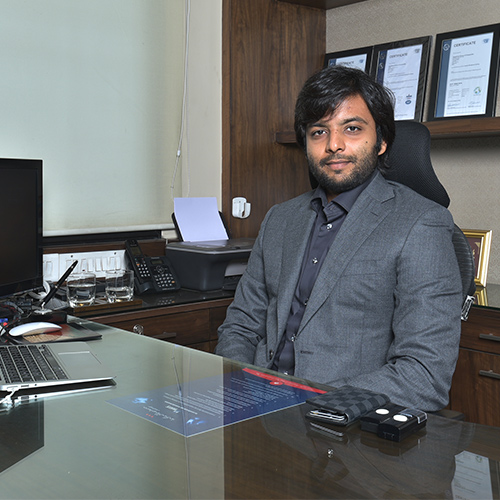 Mr. Varun Bansal
Director
---
Mr. Varun Bansal is the son of Mr. Vinod Bansal of Jayashree Polymer. He has done his graduation from Kings College – London and done his management post graduation from S. P. Jain Institute of Management Mumbai. He joined the business in 2012 and actively involved in the group strategy, new business segment introduction , group finance & Purchase of Jayashree Polymer.